All About Beauty is a modern Beauty Institute specializing in skin-improving and skin-rejuvenating treatments.
A healthy and radiant skin that suits who you are, using the latest techniques in the field of care and treatments.
All About Beauty specializes in;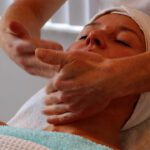 10 jaar jonger in 1 behandeling

-Skin lifts and firming
Verminderen van rimpels en lijntjes
Verminderen donkere kringen en wallen
Huidstructuur verfijnen
Verminderen pigmentvlekken
Verstrakken kaak en hals
Verminderen onderkin
Verminderen lijntjes rond de mond
Verwijderen couperose en steelwratjes
Plaatselijk afslanken
Huid lichaam verstrakken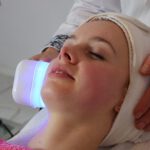 We treat o.a. with the following techniques;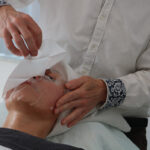 Treatment starts at 85 euros
Curious about the best treatment for your skin? Make an appointment now for a free consultation and discover without obligation what All About Beauty can mean for your skin!
Er jong en stralend uitzien is een balans die we moeten vinden op vele vlakken; een gezonde levensstijl, een goed dag- en nacht ritme, weinig stress en natuurlijk goede huidverzorging.
Free consultation
To make a good choice, your first appointment at All About Beauty consists of a free consultation. During the free consultation all your wishes and the possibilities for your skin are discussed. During the free consultation you can expect clear and non-binding advice about the most effective treatments and products for your skin.
Vul hieronder uw gegevens in, dan bellen wij u zo snel mogelijk op om een afspraak in te plannen.
Klein Engeland 2, 2300 Turnhout, België
info@allaboutbeauty.be – tel. 0032 (0)14 55 22 90